Chiropractor Gordon Burkholder D.C.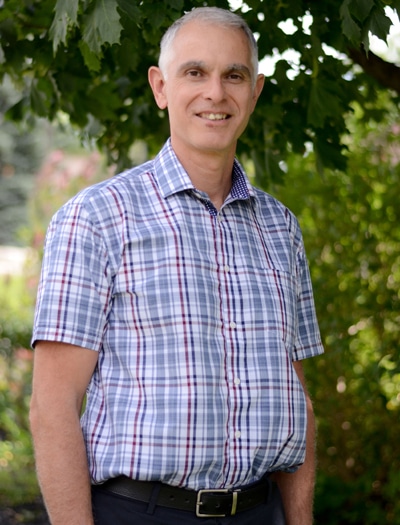 ---
Chiropractor Kirsten Plume D.C.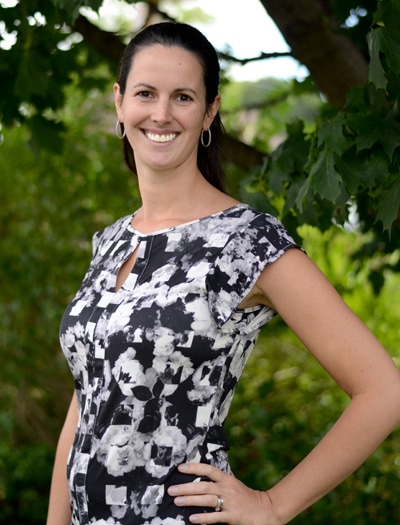 With a strong family background of Chiropractors, Dr. Kirsten decided to follow in her grandfather and uncles footsteps (Drs Willard and Gordon Burkholder) and become a Chiropractor.  She has seen the benefits of regular adjustments throughout her lifetime as well as now in her family.  She is excited to help as many families as possible achieve the health that she and her kiddos have been blessed with as a result of regular Chiropractic care.
Dr. Kirsten has a strong focus on pregnancy and pediatric care.  She is certified in Webster's Technique (a technique dedicated to optimal pelvic function), and loves to help women experience the pregnancy they desire by optimizing their nervous system and pelvic health. She is also a member of the International Chiropractic Pediatrics Association and regularly trains in pediatrics techniques.  She is a strong advocate of full family care, and not allowing children to get to a point of crisis before making their spinal and nervous system health a priority.
On a personal note, Dr. Kirsten has a beautiful family with 3 vibrant children!  As a family they love going camping, biking, and swimming.  In her free time she enjoys volunteering at church, photography, and reading.
Dr. Plumes mission is to help families reach their optimal health potential through the chiropractic adjustment, especially children!
---
Kelly - Chiropractic Assistant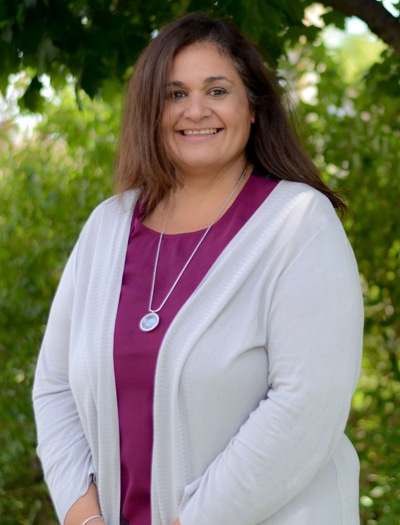 OFFICE HOURS
---
Monday
11:30am - 6:30pm
---
Tuesday
11:30am - 6:30pm
---
Wednesday
11:30am - 6:30pm
---
Thursday
11:30am - 6:30pm
---
Friday
Closed
---
Saturday
Closed