Chiropractor Gordon Burkholder D.C.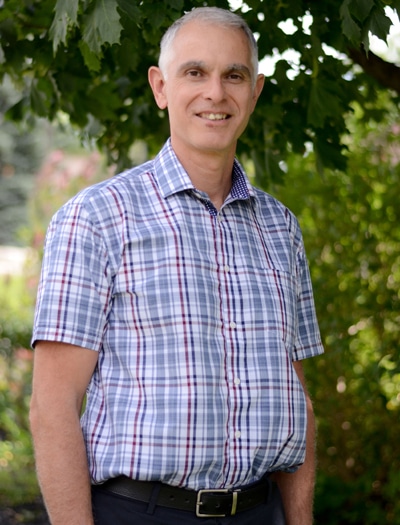 Dr. Gordon Burkholder is a Chiropractor who has  served the Cambridge community for over 22 years.
He chose to follow the same career path as his father.  As a teenager he spent countless hours in his fathers chiropractic office after school.  He watched  people come into the office suffering or in pain, and leave well.  He learned from his father that health did not come in a pill.  It is achieved with good diet, exercise and a healthy spine and nervous system.  Growing up in a chiropractic family, Dr. Burkholder and his siblings benefited from having regular chiropractic adjustments since birth.
In 1987 Dr. Burkholder felt first hand what it was like to be a patient with serious pain.  At the age of 20 he fractured his neck in a car accident.  Thanks to chiropractic care he made a full recovery.  This event is what motivated him to become a chiropractor.
Dr. Burkholder opened his own practice in 1995.   His niece Dr. Kirsten Plume joined the practice in 2014.   He is known for his passion for Chiropractic and his caring attitude.   His mission is to help the people of Cambridge live a healthier, happier and more active lives.
In his spare time Dr. Gordon enjoys spending time with his wife Kelly, and his children Anthony and Elaine.  Dr. Burkholder and his family all receive weekly chiropractic adjustments.  He enjoys golfing, swimming, cycling, hiking, travelling and cooking.  He is also known as Dr. Fix-it around the house and at the office.  Don't be surprised if you catch him doing repairs and renovations in his off hours.
Education and qualifications:
Honours Biological Science degree, University of Guelph (1991)
Doctorate in Chiropractic, Canadian Memorial Chiropractic College (1995 cum laude)
Fellowship International Chiropractic Pediatric Association (1996)
Webster technique certification
Certified Thompson Terminal Point Technique instructor
---
Chiropractor Kirsten Plume D.C.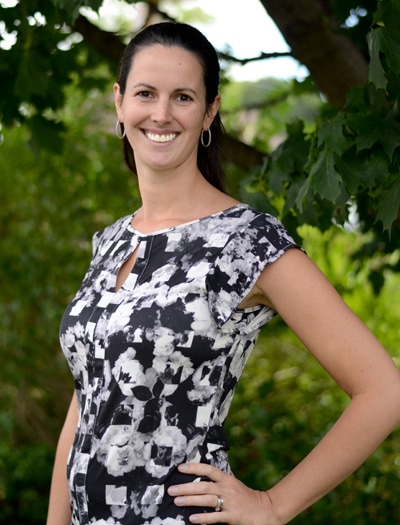 ---
Kelly - Chiropractic Assistant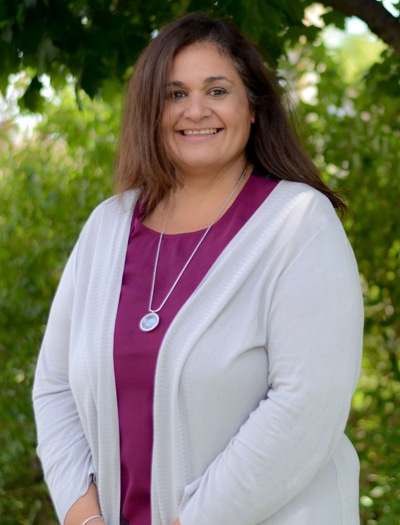 OFFICE HOURS
---
Monday
11:30am - 6:30pm
---
Tuesday
11:30am - 6:30pm
---
Wednesday
11:30am - 6:30pm
---
Thursday
11:30am - 6:30pm
---
Friday
Closed
---
Saturday
Closed